Bizzcard - Digital Business Card is a product developed and managed by Hindavi Technologies Pvt. Ltd, a 15 year old company into IT Products and Services. The company has global outreach in US, UK, Canada, Australia and UAE and is amongst the Top 10 Fastest Growing Digital Business brands in India.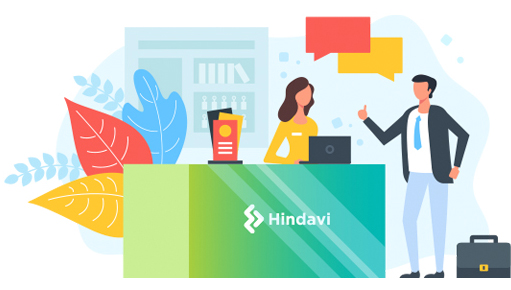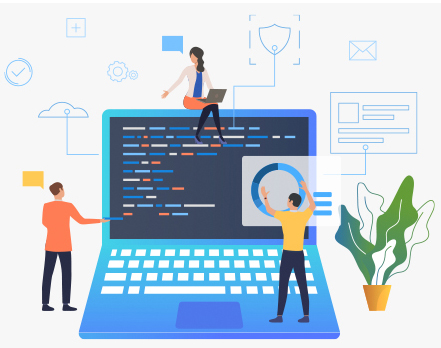 Bizzcard - Digital Business Card has been developed with best industry standard technology, secure IT cloud infrastructure and managed by a team of highly experienced professionals.
Bizzcard provides business-partnering opportunity for entrepreneurs looking to start their own digital business at zero investment and unlimited earning potential. Complete training, product onboarding and operational support is provided to the business partners by the Bizzcard team.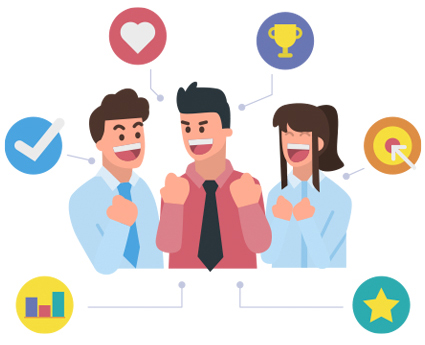 Vision
To create the best business tool for self-employed professionals and small businesses globally with bizzcard – the digital business card.

Mission
To create a network on 10,000 successful entrepreneurs with a turnover of INR 100 CR by the year 2025

Core Values
Inspiring people to start their own business
Honesty, integrity and smart work
Contribution to community